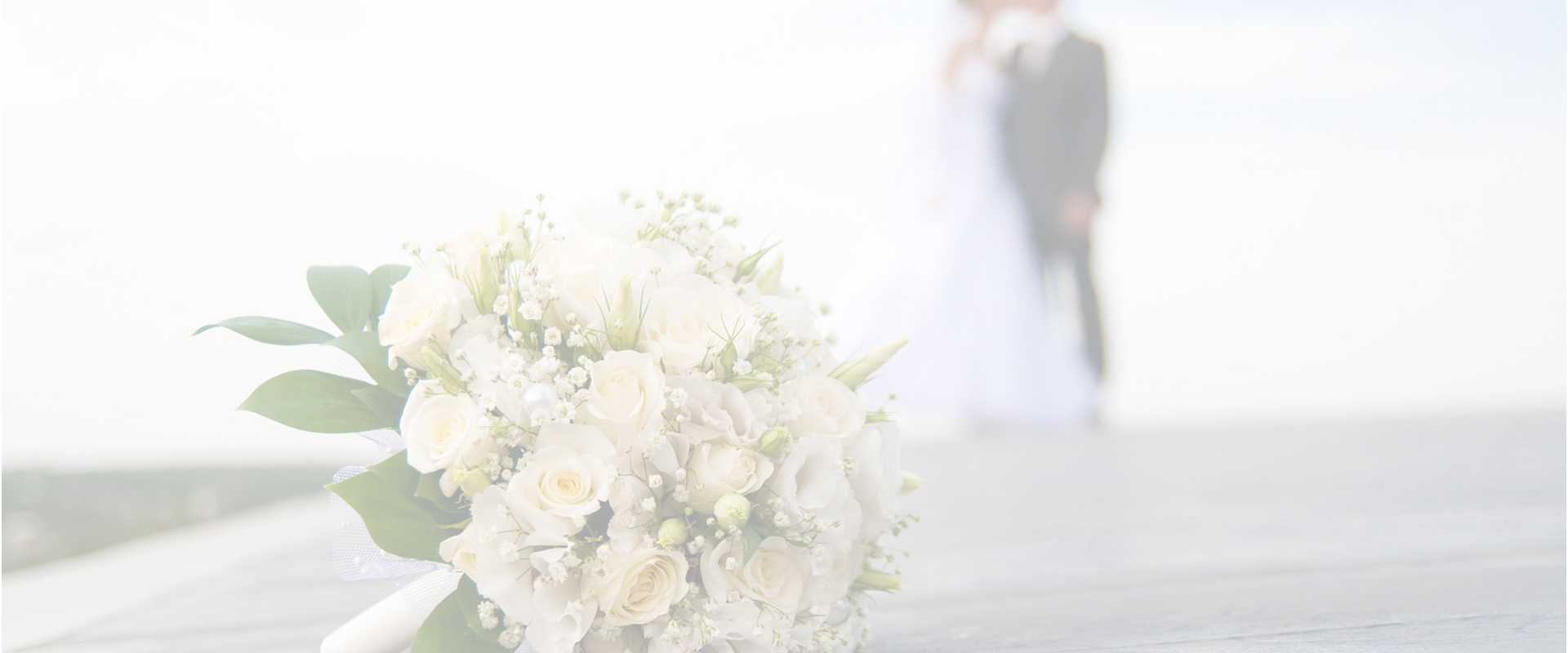 Preserve and Seal Your Flowers for Generations
Create a customized keepsake of your loved one or special occasion with Desna's Designs.
Would you like to create a customized tribute to the life of your loved one using flowers from their memorial service? Preserving memorial flowers is an excellent way to celebrate their life and memory for years to come. Memorial Flower Photo Gallery Shadow Boxes Table Domes Frames Jewelry Boxes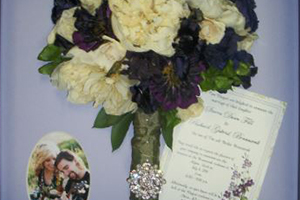 Don't toss your bouquet … Preserve it! Wouldn't you love to have your bridal bouquet professionally preserved allowing the memory of your special day to be cherished for a lifetime? We make that possible. Wedding Flower Photo Gallery Shadow Boxes Table Domes Frames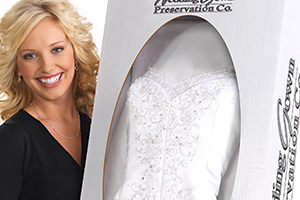 You've gone to great lengths to find the perfect wedding dress. What will you do with it when the wedding is over? Make sure it stays pristine by preserving it using the best method in the industry.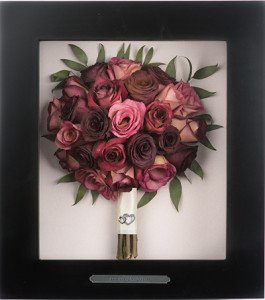 What Makes Desna's Designs Different
Our entire flower preservation operation is handled locally. There is no need to ship flowers to another location. We are an authorized dealer of Suspended in Time®, the foremost method for flower preservation. Click the logo below to visit the Suspended in Time® corporate website and learn more about this exciting technology.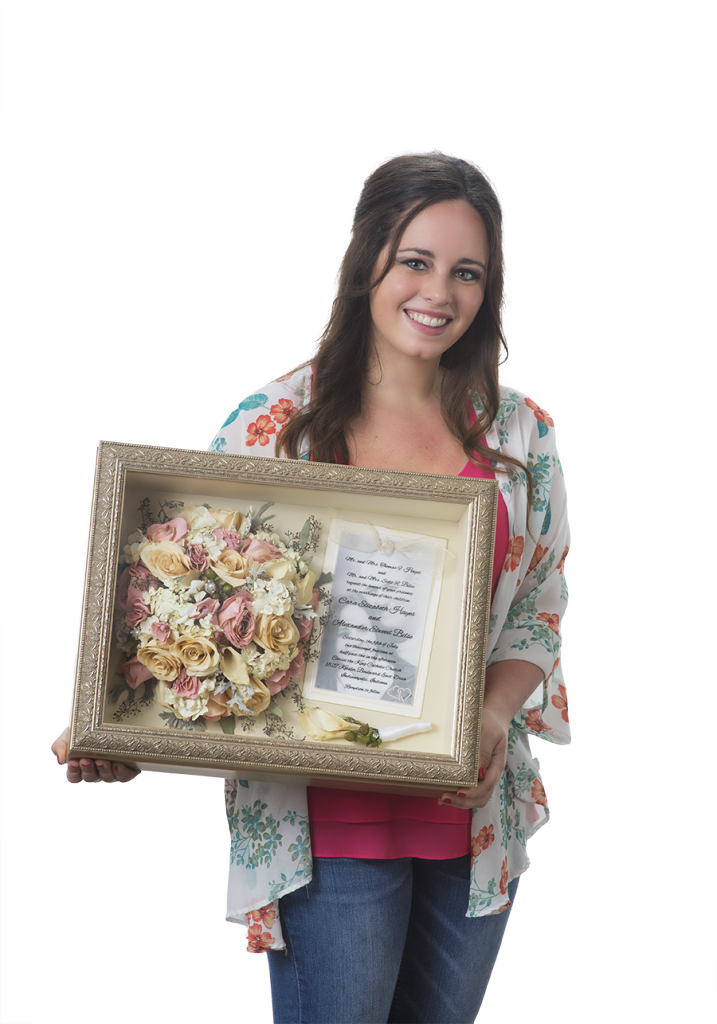 Cara Bilse
I first met Desna back in January 2013. My grandma had just passed away and our house was full of gorgeous flowers we received at the funeral home as well as the flowers sent to her grave site. I wanted to do something special with these flowers so I looked up preservation of flowers on Google and came across Desna's Designs. Even though it was an unfortunate circumstance to meet someone, Desna helped my mother and I come up with a way to preserve my Grandmother's flowers. She ended up making a globe encasement with… read more